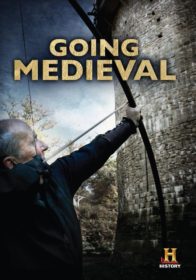 GOING MEDIEVAL (History Channel) – DVD
Historian and weapons expert Mike Loades takes us on a high-energy, action filled, fact-rich rampage through the medieval world. Along the way, Mike separates myth from reality and finds out what it was like to live, work, and fight through this extraordinary time.
Only logged in customers who have purchased this product may leave a review.