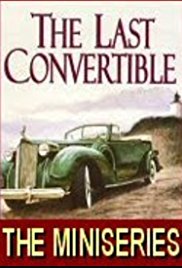 LAST CONVERTIBLE (TV SERIES) – DVD
A World War II coming-of-age drama about five men who meet in the fall of 1940 at Harvard. The war affects all of them, each in different ways. A green 1939 Packard convertible is at the center of the story, as is Chris Farris, a beautiful Radcliffe girl.
Only logged in customers who have purchased this product may leave a review.