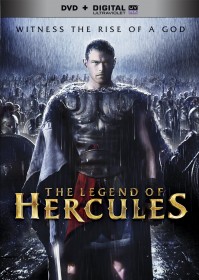 LEGEND OF HERCULES (DVD)
Banished by his stepfather, the king, Hercules slowly becomes aware of his true origins as the son of Zeus. As he learns to harness his demigod powers, Hercules gathers an army to fight his way back to his kingdom in this action-filled epic.
AVAILABLE ON DVD
Only logged in customers who have purchased this product may leave a review.