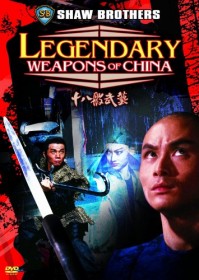 LEGENDARY WEAPONS OF CHINA
This is classic Shaw brothers. It is unique in its demonstration of kung fu weapons that you hardly ever see anymore. It is definitely old school so you'll want to be a fan of the older style kung fu films.
Only logged in customers who have purchased this product may leave a review.