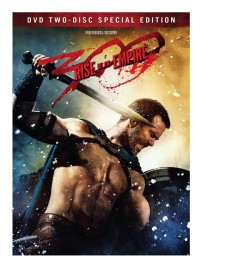 300 RISE OF AN EMPIRE (2014) DVD
The hero in this film is Themistocles and he is more the clever tactician who can fight whereas Leonidas was more the Gladiator whose discipline made him a king of Sparta. Think of this more like Kirk vs Picard where both were great in their own way.
Only logged in customers who have purchased this product may leave a review.